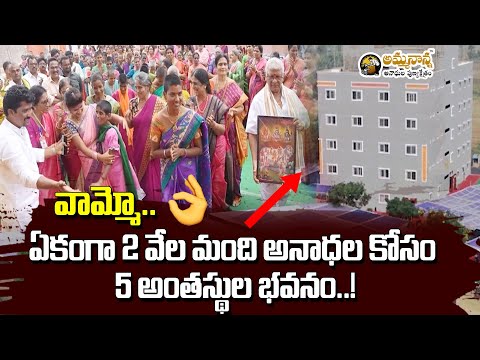 Amma Nanna Anadala Punyakshetram Special Story | A 5-storey building for 2,000 orphans!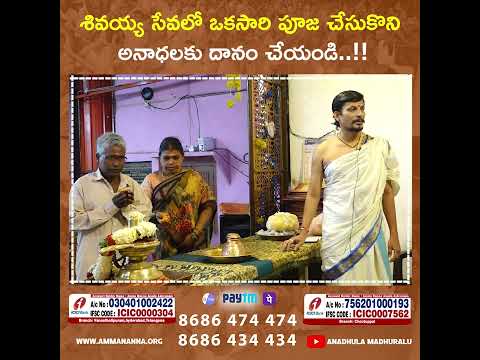 Great people standing for the orphans.. | Donate To Amma Nanna Anadula Punyakshetram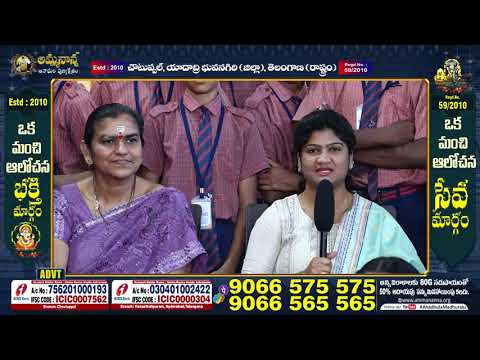 BRILLIANT SCHOOL STUDENTS VISITED ASHRAMAM | ANAADULA PUNYAKSHETRAM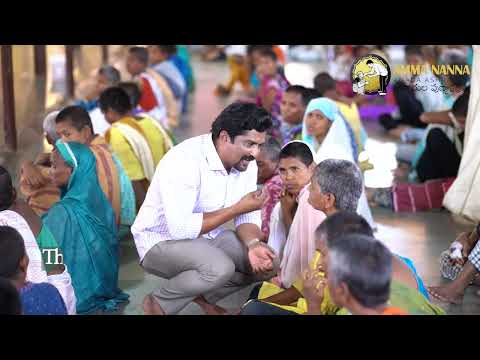 What is Amma Nanna Anada Ashramam? | Join us to make this country Beggar Free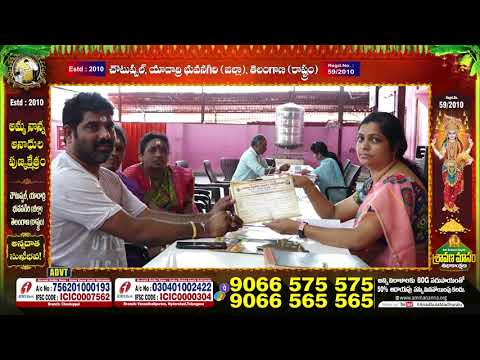 Ammananna's Orphans Sanctuary aims at a society where there are no orphans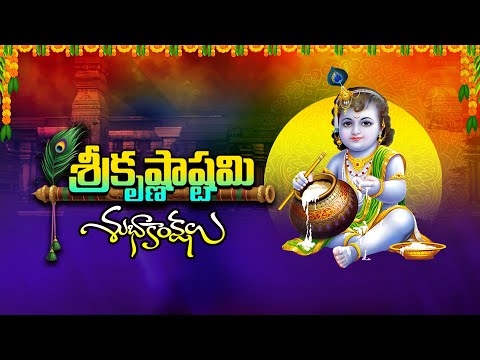 Sri Krishna Janmashtami at Anada Ashramam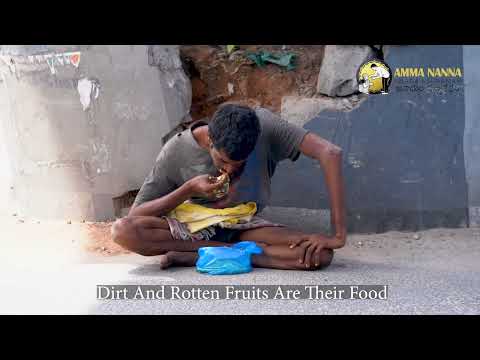 Empowering Mentally Challenged Individuals Join us to make country beggar free.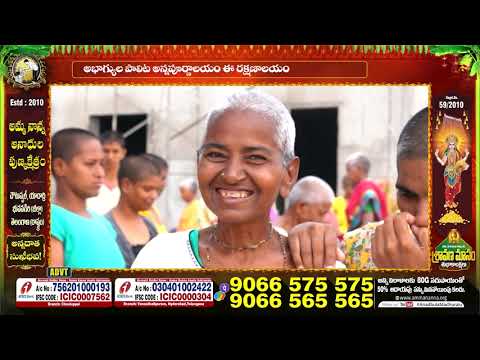 Amma Nanna Anadha Punyakshetram Yadadri, Chautuppal.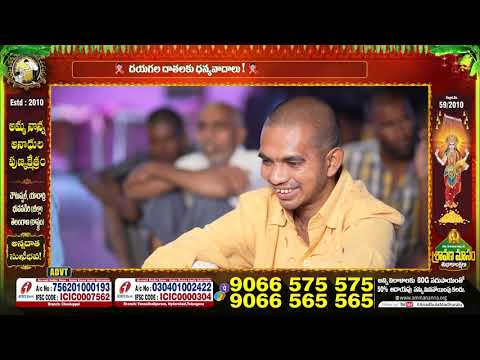 Amma Nanna Anadha Punyakshetram Chautuppal.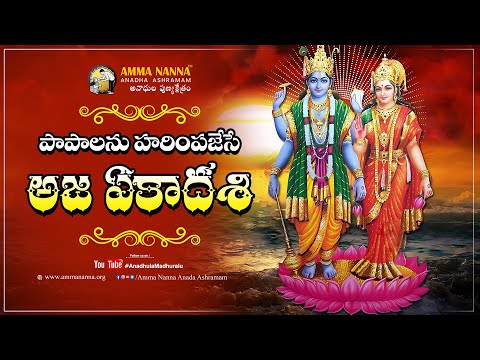 Aja Ekadashi Puja at Amma Nanna Anadha Punyskshetram.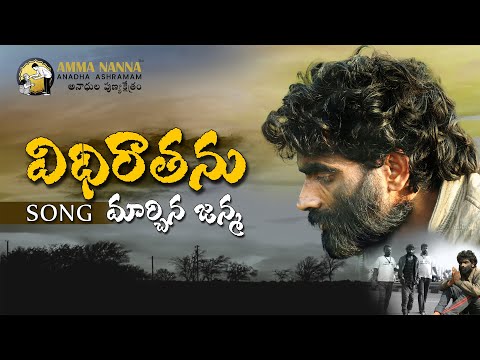 "Through the doors of compassion, cooperation & coordination"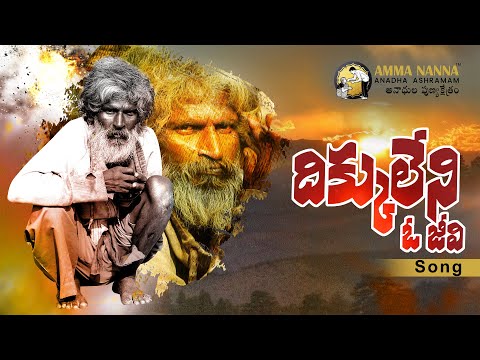 "Donation is a Deed of Divine Determination"
©

2021

. All rights reserved.
Whatsapp Chat