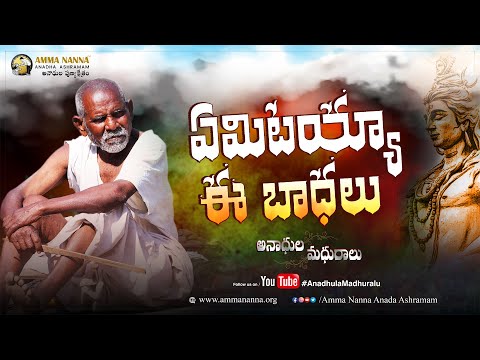 EEMITAYYA EE BHADALU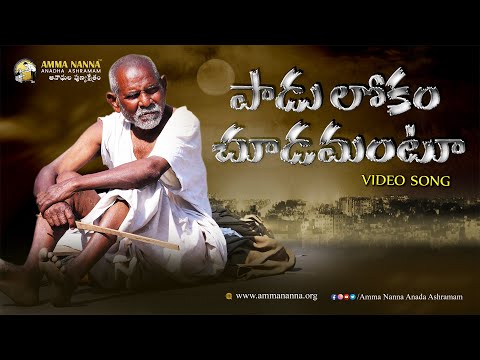 Lord Shiva Songs For Emotional Healing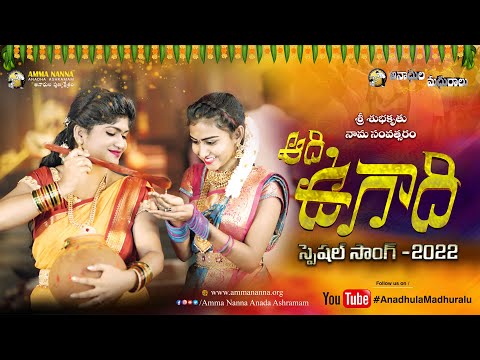 Ugadi New Song 2022 | PremaLatha | Sravani | Gattu Shankar | Anadhula Madhuralu ||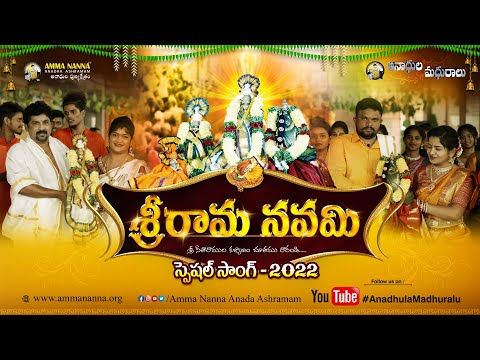 Sri Ramanavami Special song 2022 | Lord Rama telugu song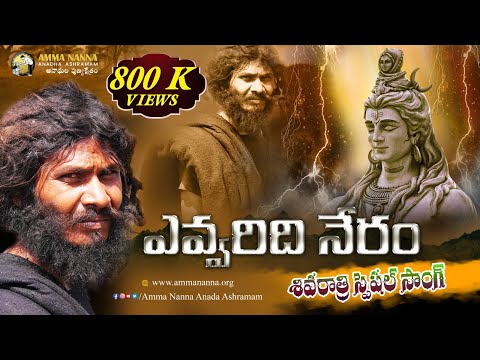 Lord Shiva's New Song: An Uplifting Tune Shivaratri Special song "Evvaridi Neram"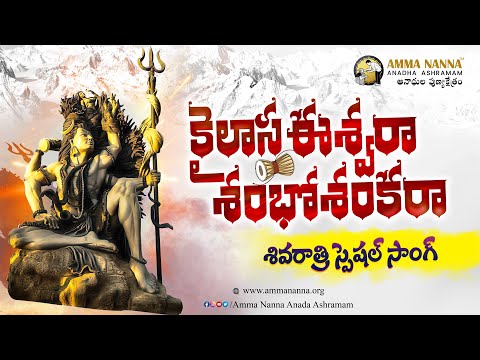 Lord Shiva Devotional Song: Kailasa eswara - Shivarati song - The Sacred Shiva Song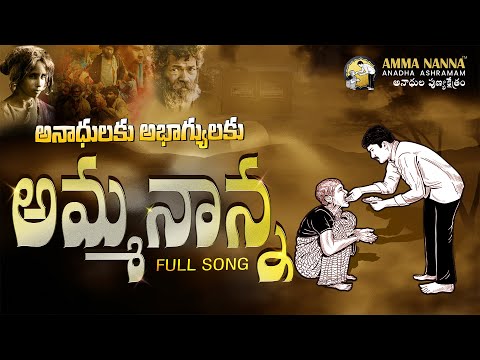 The sole desire of seeing satisfied faces!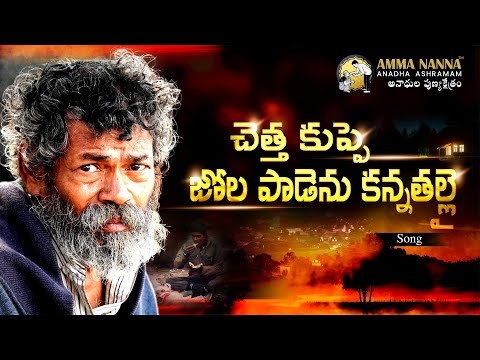 "Greeting festivities with the intention of spreading joys"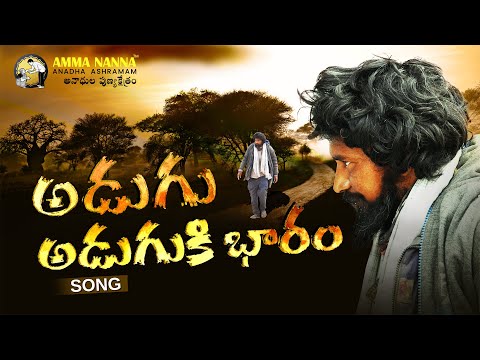 There's an inevitable change that awaits their destiny!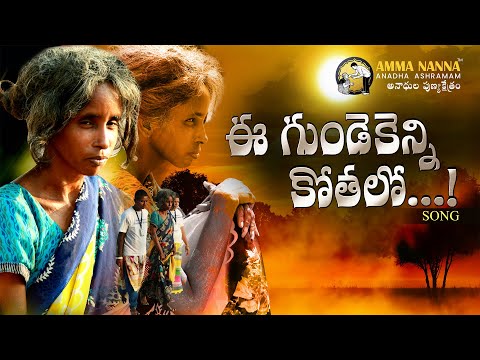 "Innovating the dreams of social togetherness"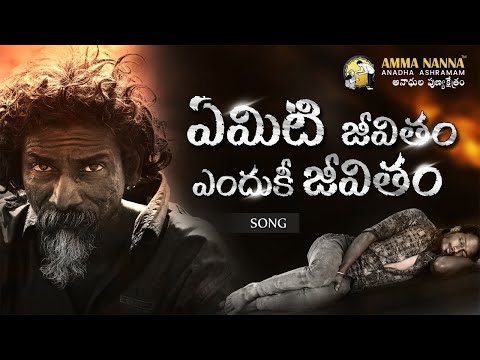 Sowing the seeds of love, compassion & peace!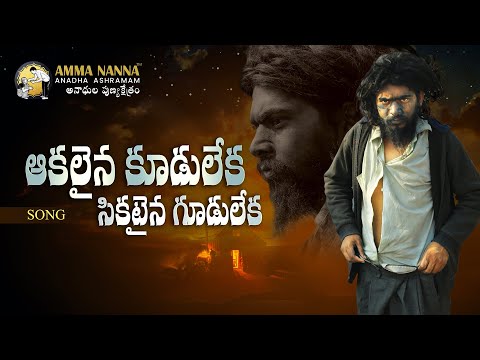 "Virtue is sometimes vocal, leading through your words"
©

2021

. All rights reserved.
Whatsapp Chat