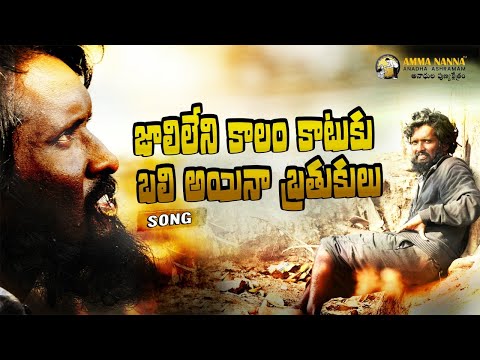 Towards the making of an evolutionary society!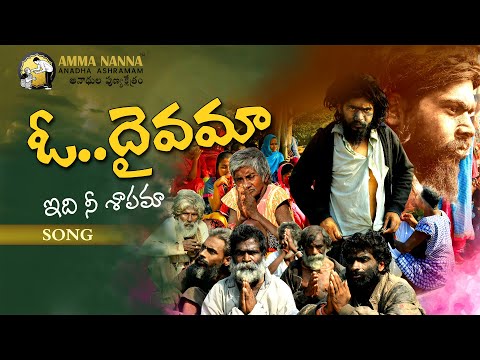 "To keep in check the growing undernutrition"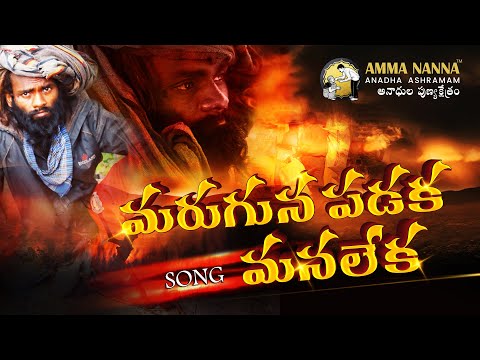 "Building of a stronger nation"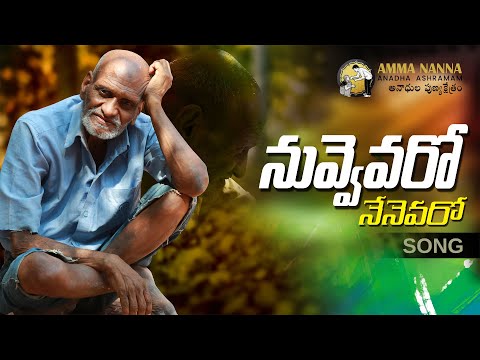 "Transformation: The inevitable road to evolve"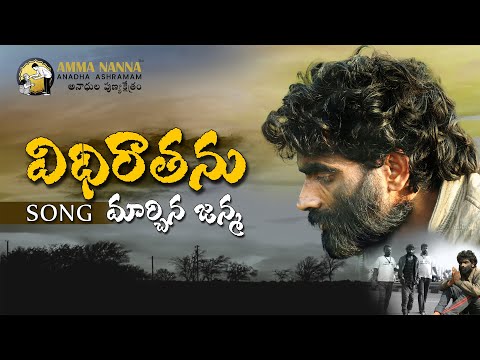 "Through the doors of compassion, cooperation & coordination"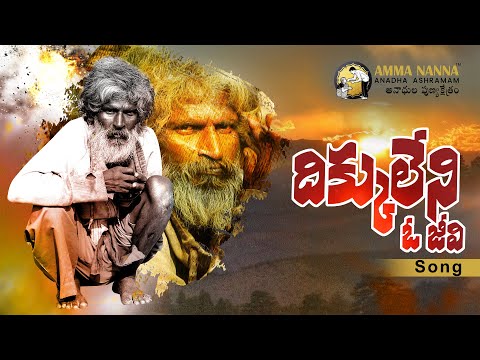 "Donation is a Deed of Divine Determination"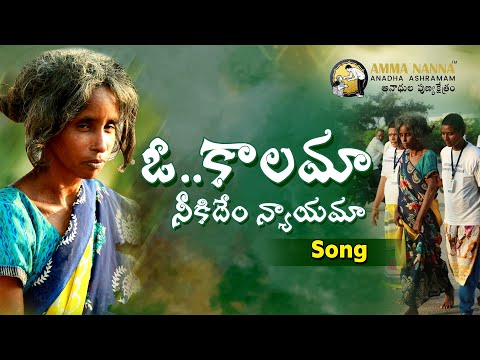 "Service when selfless, brings enormous pleasure"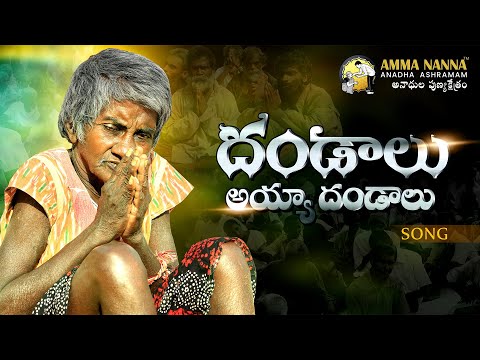 "To serve them is to serve god!"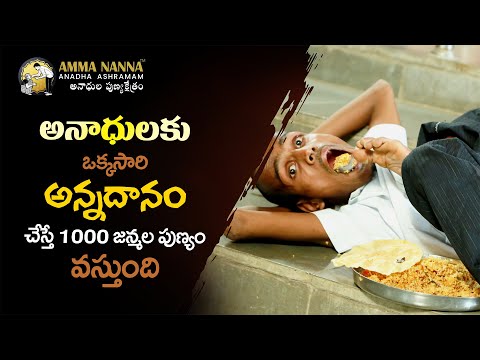 We strive to eliminate hunger that exists in the country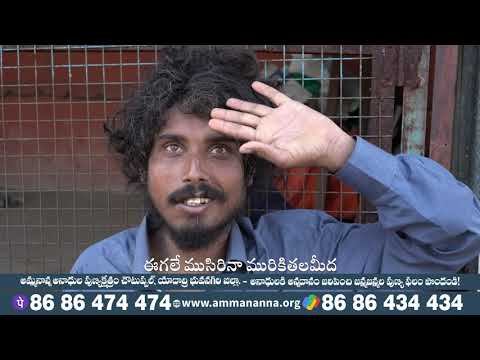 Amma Nanna Anada Ashram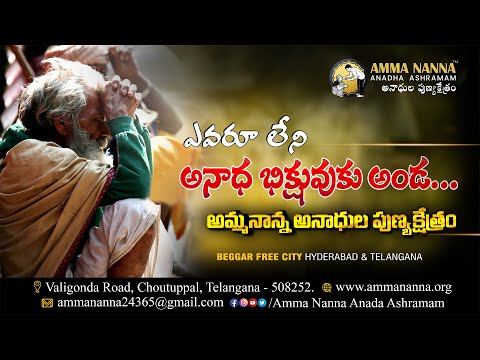 Ammananna anudulapunyakshetram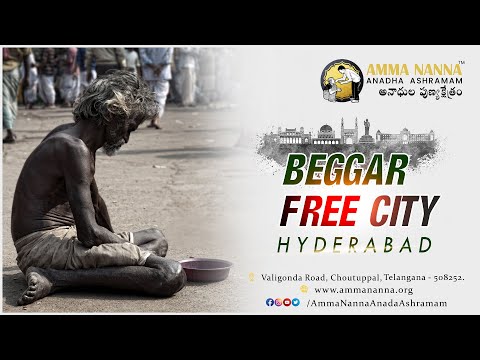 Ammananna anudulapunyakshetram | orphans trust
©

2021

. All rights reserved.
Whatsapp Chat