To implement sustainable & evolutionary programs so that it could shape the future of these underprivileged ones, and they have a decent lifestyle to sustain in. We, as an Organisation are working on an all India level to address the problems of those who roam along & stay by the roadside, not getting proper food, stay, medications & nurture in their life, and are trying to solve their troubles by bringing them all under one shelter and provide the very basic necessities of life.
Our Goals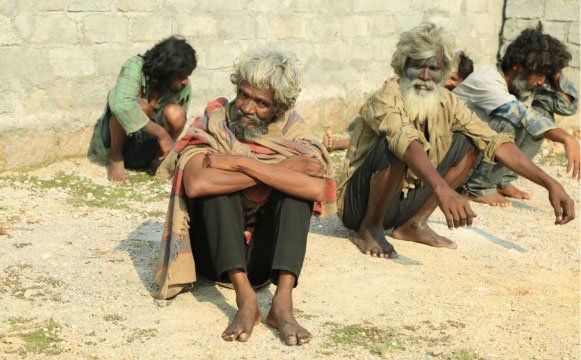 To provide shelter to mentally retarded and destitute who roam on roads all day without knowing their families.
To address and help the problems of beggars.
To eliminate fake beggars by properly counselling them.